More than 2,000 Farm Service Agency Offices Across the Country Stand Ready to Assist

WASHINGTON, April 15, 2014 – Agriculture Secretary Tom Vilsack announced that starting today, eligible farmers and ranchers can sign up for U.S. Department of Agriculture (USDA) disaster assistance programs restored by passage of the 2014 Farm Bill.
"We implemented these programs in record time and Continue reading →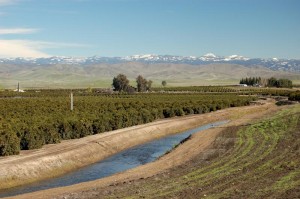 The California Department of Water Resources will look at their updated water storage numbers this month that will include the late March and early April rains storms. Those numbers could potentially increase water allotment to senior water right holders which in turn could spur activity on the water market.
From CDFA:
April 14, 2014–There was a small population of Beet Leafhoppers (BLH) in the Tumey Hills area. Counts were on average, 7-9 2nd and 3rd instar nymphs and 1-3 adult BLH, per 10 sweeps.
Another small population of BLH were found in Continue reading →
Livestock producers can sign up for USDA Assistance programs starting tomorrow. California State Director of USDA Farm Service Directory Val Dolcini says they are expecting a lot of applications.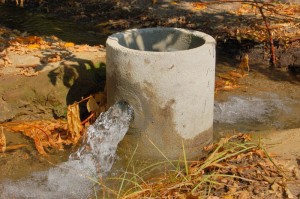 Industry standards over the last thirty years may have farmers better prepared for the new Irrigated Lands Regulatory Program than they think. Donald Ikemiya of the Kaweah Basin Water Quality Association says it could be as easy as writing their operations down.

WASHINGTON, April 11, 2014 – Today, USDA Secretary Tom Vilsack announced the availability of more than $19 million in grants to help train, educate and enhance the sustainability of the next generation of agricultural producers through the Beginning Farmer and Rancher Development Program (BFRDP).
"USDA is committed to the next generation of America's farmers and ranchers because Continue reading →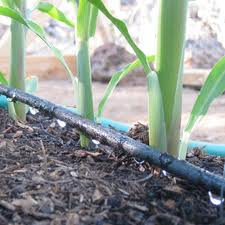 Third-party agencies designed to help growers deal with the Irrigated Land Regulatory Program will be the middle man between growers and the water board. They also will save growers hassle and money.

Popular Innovation Awards Return to Regional Food Show with "Buyer's Choice" Award and Acclaimed Industry Judges
The 2014 Fresno Food Expo presented by Union Bank is excited to announce the return of the highly anticipated Fresno Food Expo New Product Awards, presented by Baker Peterson Franklin CPA, LLP. These awards showcase the most innovative products and packaging solutions from the most agriculturally rich and diverse region in the world – California's San Joaquin Valley.
Continue reading →
Today the Almond Board has a special invitation for growers. Senior Specialist for Industry Relations Jenny Nicolau explains.
Grower Field Day Tuesday April 15
To learn more about specific times, locations and Continue reading →

Most of the April Crop Report changes are for world production. Susan Carter reports with USDA Chief Economist Joe Glauber. Glauber also outlines some changes in USDA's forecasts for livestock.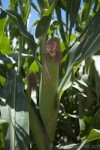 The 2013 California and Nevada Vegetable Crop Summary is now in and Sabrina Hill gives us the numbers from this report.
Today's issue of Citrus Industry This Week from Florida includes the latest citrus crop forecast from USDA, land value information and details on a new insecticide exemption. Want to learn more? Click here to subscribe free and view the current issue. Click here to subscribe to the monthly Citrus Industry magazine.