In today's Farm City Newsday, Taylor Hillman tells us about the FARMS Leadership program.
To listen or subscribe Continue reading →

Congressionally Mandated Payment Reductions to Take Effect at Beginning of New Fiscal Year
Ranchers Applying for LFP Support Who Have Scheduled Appointments by Sept. 30th Will not be Impacted
The U.S. Department of Agriculture (USDA) is encouraging producers who have suffered eligible disaster-related losses to act to secure assistance by Sept. 30, 2014, as congressionally mandated payment reductions will Learn more about enrollment. →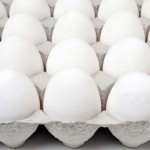 Benchmark prices are unchanged on Jumbo, 8 cents higher for Extra Large and Large and 1 cent higher for Medium and Small. Trade sentiment is steady. Offerings and supplies are moderate. Market activity is slow. Small benchmark price is $1.04. Check benchmark prices. →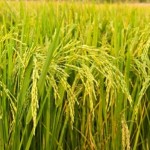 In California, old crop medium and short grain prices steady; second heads and brewers steady. Rice by-products: rice bran prices steady; hulls steady. Currently, very limited trade with most producers waiting to see what new crop brings. Majority of farmers have shut water off and waiting for fields to dry. Harvest looks to start in about 3 to 4 weeks. Drought conditions still present throughout California. Check California prices. →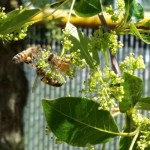 Everett Griner talks about the new update on Colony Collapse Disorder not encouraging in today's Agri View.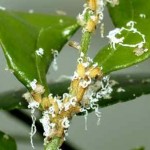 Everett Griner talks about citrus greening spreading to other states in today's Agri View.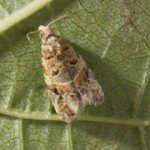 State and federal agricultural officials are lifting the European grapevine moth quarantine in Solano County and in portions of Napa and Sonoma counties. The action is the result of significant progress to remove the pest through regulatory and eradication efforts, as well as the vigilance of growers and local communities.
"This is excellent news for California's winegrape growers and wine producers," said Find out area released. →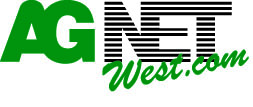 If you missed AgNet West's live stream of the Fresno Grizzlies water forum, you can watch it here.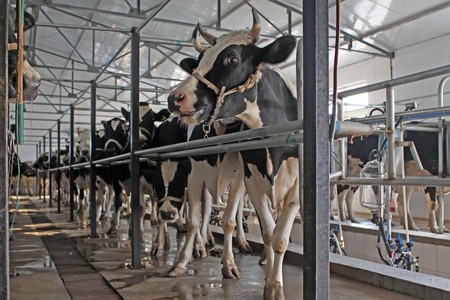 In today's Farm City Newsday, Randall Weiseman tells us about a new program for dairy producers, and Sabrina Hill talks about incorporating agriculture into fun holiday plans.
To listen or subscribe Continue reading →
Through Value-Added Producer grants, USDA is helping rural entrepreneurs expand their operations and create new products to bring to market. Susan Carter has more.
(From USDA/FSA Fence Post) Val Dolcini has been selected to serve as the new Farm Service Agency Administrator. Dolcini currently serves as the California FSA state executive director. He was appointed to that position by President Obama in 2009, and served in the same position under President Clinton. In 2011, he served as the acting FSA Administrator in Washington, DC. Prior to his appointment, he worked for a Fortune 500 technology consulting firm and served Read report. →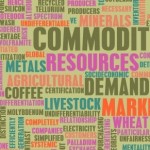 Today's report has the Fluid Milk and Cream Review, California Dairy Review, Dry Whey-West report, Dry Buttermilk-West report, 2014 Processing Tomato report and the California Shell Eggs, Daily Egg report. We close out today's report with the closing numbers from the commodity markets. A note the markets will be closed Monday in observance of Labor Day holiday.
To listen now, check other commodities, or subscribe to the podcast: Continue reading →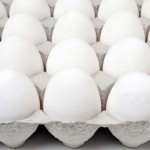 Benchmark prices are steady. Asking prices for next week are unchanged on Jumbo, 8 cents higher for Extra Large and Large and 1 cent higher for Medium and Small. Trade sentiment is steady. Demand is moderate to fairly good on moderate offerings. Supplies are Get Califiornia and Southern California benchmark prices. →