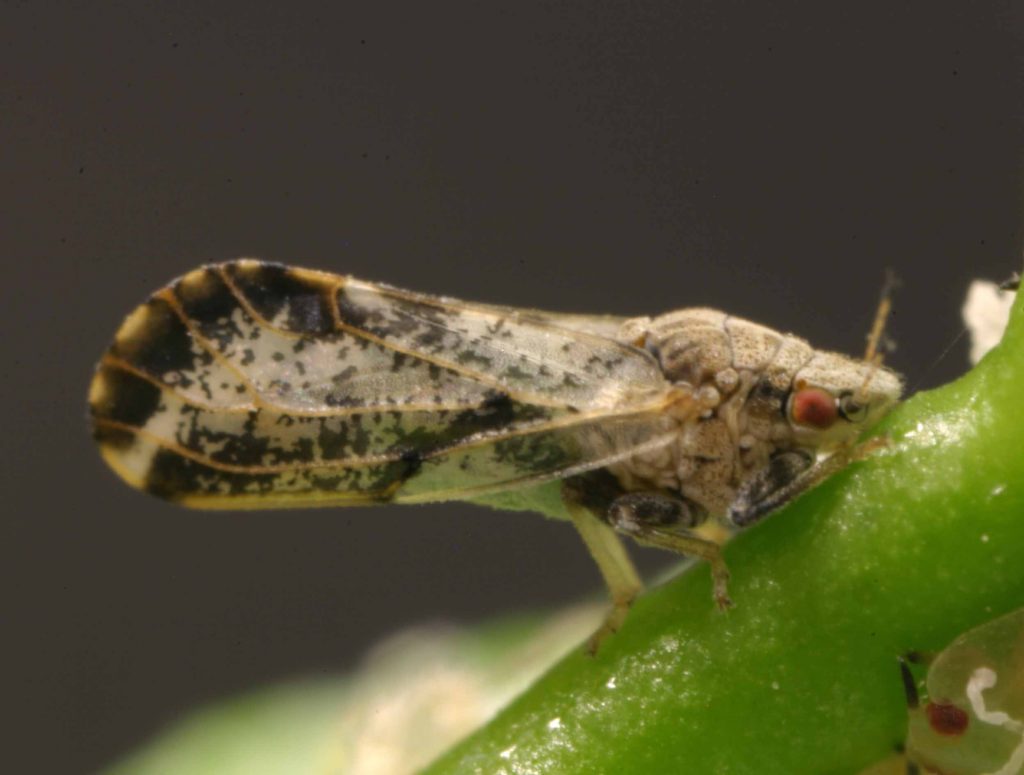 In today's Farm City Newsday, Sabrina Hill tells us about a new treatment for Asian citrus psyllid approved in Florida. Taylor Hillman interviews a Tulare County farmer on the problems he's having because of the drought. Plus, the market update, livestock report and more.
To listen or subscribe Continue reading →
This slideshow requires JavaScript.
The National Association of Farm Broadcasters was in California last week to see first-hand how some operations work out on the west coast.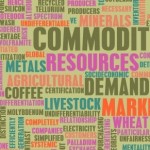 Today we have the California Weekly Hay Report, California Cattle on Feed / Commercial Slaughter / Quarterly Milk Production Report, California Shell Eggs: Daily Egg Report and the USDA Weekly Cotton Report. We also have the closing numbers for other commodities.
To listen now, check other commodities, or subscribe to the podcast: Continue reading →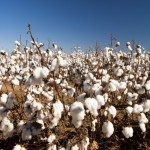 Spot cotton quotations averaged 408 points lower than the previous week, according to the USDA, Agricultural Marketing Service's Cotton Program. Quotations for the base quality of cotton in the seven designated markets averaged 65.53 cents per pound for the week ended Thursday, July 31, 2014. This was the lowest weekly average since July 12, 2012, when the average was Check full report, the San Juaquin Valley and American Pima. →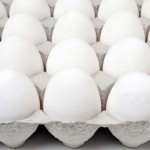 Benchmark prices are steady. Asking prices for next week are unchanged on Jumbo, 8 cents lower for Extra Large, 5 cents lower for Large and unchanged for Medium and Small. Trade sentiment is sharply lower for Extra Large and Large Check full report with benchmark prices for California ans Southern California. →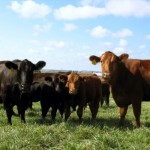 Cattle and calves on feed for slaughter in California feedlots totaled 435,000 head on July 1, 2014, the same as last month, and 16 percent lower than July 2013. During June, placements of 45,000 head were 26 percent below the previous year. Marketings of Check the full report. →
Objective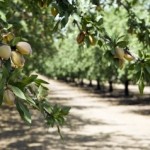 The primary objective of the California Almond Nursery Sales Survey is to estimate future almond acres based on the number of almond trees sold for new plantings. This report summarizes data supplied by California nurseries throughout the State who sold to almond growers for Read full report. →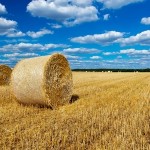 Compared to last week: Premium and Supreme hay is mostly steady. Demand very light to light on low test hay and good to very good on milk test hay. According to the USDA Drought Monitor; given the 3-year duration of the drought, California's topsoil moisture (80% very short to short) and subsoil moisture (85%) reserves are nearly depleted. Prices reported FOB at the stack or barn unless otherwise noted. Regions are defined at bottom of report.
The full California Weekly Hay Report can be read here with all prices for all types hay and regions. (.pdf)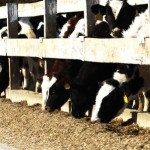 Confirmed: 0
Compared to last week, Trade inactive, Feedlots are waiting to see how Overland video turned out. Trade should resume next week. Heifers accounted for 0 percent of total supply. Cattle weighing over 600 lbs totaled 0 percent.

Everett Griner talks about how intense labor has led to modern implements in today's Agri View.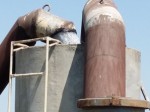 Several years ago farmers in California could rely on ditch water to aid in their irrigation supply. Tulare County farmer Jerry Silva, like many others around the state, has not had that luxury for some time.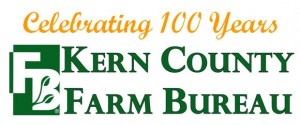 A call for history and tradition is wrapping up this week for California farmers. The Kern County Farm Bureau is celebrating its 100 year anniversary this year and is asking all farmers and ranchers who started in Kern , or still calls Kern County home, to send them their pictures and stories.
Today's issue of Citrus Industry This Week from Florida includes information on a new tool to manage pysllids and a report from the Citrus Research and Development Foundation on staff additions. Want to learn more? Click here to subscribe free and view the current issue. Click here to subscribe to the monthly Citrus Industry magazine.

The Almond Board has a new industry guide for best management practices for bee health. Sabrina Hill reports.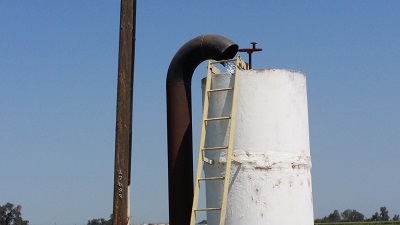 In today's Farm City Newsday, Taylor Hillman wraps up his series on wells running dry around the valley. Gary Cooper interviews the president of the National Association of Farm Broadcasters. Plus, the market update, livestock report and more.
To listen or subscribe Continue reading →