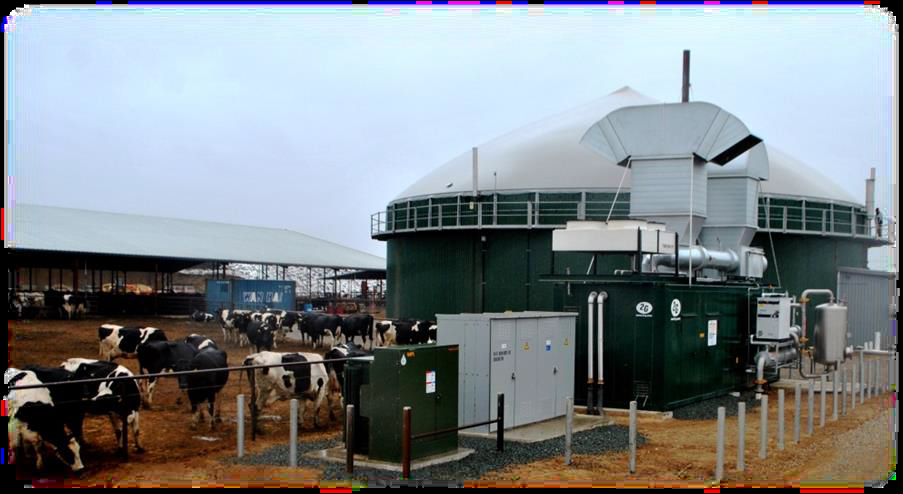 Three public stakeholder listening sessions and one webinar are scheduled during November 2016 to discuss the Dairy Digester Research and Development Program (DDRDP). These listening sessions are designed to obtain input from a wide group of stakeholders including but not limited to dairy farmers, project developers, environmental advocates, local community members and the general public.
The California Department of Food and Agriculture (CDFA) was appropriated $50 million dollars from the Greenhouse Gas Reduction Fund, authorized by the Budget Act of 2016, to provide financial assistance for early and extra methane emissions reductions from dairy and livestock operations.
An estimated $45 million in competitive grant funding will be awarded to provide financial assistance for the implementation of dairy digesters and other manure management practices that result in reduced methane greenhouse gas emissions reductions.
The public meetings will be held on the following dates and at the following locations:
Thursday, November 17, 2016 – 2:00 pm – 4:00 pm
California Centers for International Trade Development,
ROOM 308, Building B
State Center Community College District
390 W. Fir Ave., Ste. 303, Clovis, CA 93611
Monday, November 21, 2016 – 1:30 pm – 3:30 pm
California Department of Food and Agriculture
1220 N Street, Auditorium
Sacramento, CA  95814
Tuesday, November 22, 2016 –10:00 am – 12:00 pm
University of California Cooperative Extension Stanislaus County
3800 Cornucopia Way, Room: HI
Modesto, CA 95358
Wednesday, November 30, 2016 – 10:00 am – 12:00 pm; WEBINAR
Webinar registration information will be posted to the CDFA DDRDP website provided below.
More information about this program is available at: https://www.cdfa.ca.gov/go/dd/
Image: The biogas digester at New Hope Dairy in Galt, Calif. began generating electricity in 2013. The system is capable of generating 450 kilowatts, enough electricity to power about 250 single-family homes.