Subscribe to AgNet West on YouTube
Farm City Newsday Podcasts
Recent news on specialty crops
Recent news on water and drought
Recent news on field crops
See the above categories and more
Drip Irrigation in Alfalfa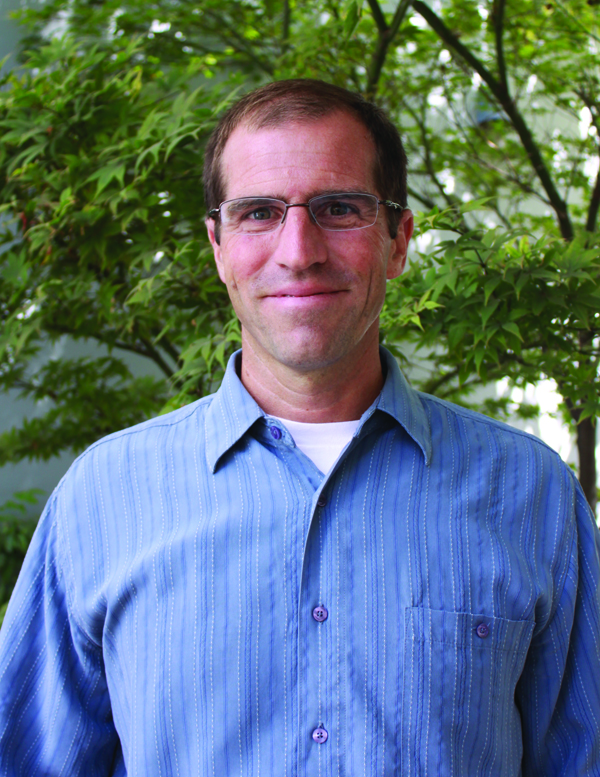 Some alfalfa growers are finding success with drip irrigation over flood methods. Sabrina Hill reports.
Click to open or download audio report

Todd Rinkenberger is the Western US Sales Sales Manager for Netafim USA. He says he's seen a shift recently with some alfalfa growers changing from flood irrigation to drip. And he says there are a couple of reasons for that.
He says so far, they've had the most interest in drip irrigation for alfalfa in the central parts of the state.
For more of the interview with Rinkenberger, click the links below.
California farm news provider for:
Get the Latest Almond Updates
Almond Updates are brought to you by the Almond Board of California, produced and aired exclusively by AgNet West.
Check out the weekly commentary by long-time California agriculture reporter and editor Len Wilcox.
View some of our recent videos
View other videos on the ag industry
Obama, Vilsack Visit to CA
AgNet West was the only network given a one-on-one interview with U.S. Ag Secretary Tom Vilsack during his visit to California to discuss the drought and the only farm news network given White House press approval for the President's visit.